Eileen, Actual Sientra Patient
Eileen, Actual Sientra Patient
See State-of-the-Art

Breast Tissue Expander Options

Designed for Comfort and Compassion

Soft, Refined Design Allows for Gentle and More Comfortable Expansion
Soft, pliable shell results in less friction upon insertion
Designed without ridges or rings for improved comfort
Port location is designed to aid in predictable, consistent expansion
*as compared to Dermaspan with 2 tabs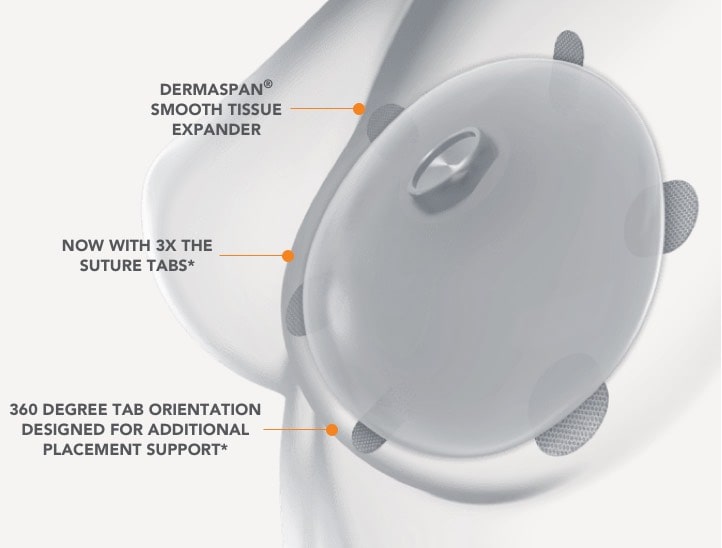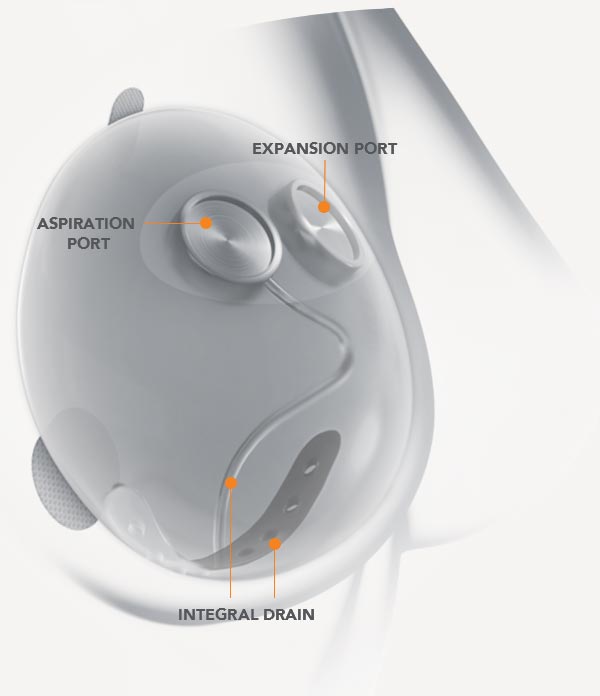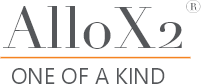 Revolutionary Dual-Port Design and Integral Drain Allow for Less Invasive – Non-Surgical – Draining of Serous Fluid
Designed to mitigate key risks associated with breast expansion and ultimately reduce reoperation rates
Only tissue expander with an integral drain providing direct access to the periproshetic space where fluid can accumulate
Allows for diagnostic fluid sampling to enable a faster treatment response
*as compared to Dermaspan with 2 tabs
The unique feature of the AlloX2 provides surgeons easy access to the periprosthetic space without altering any of the other characteristics of a tissue expander. While one does not plan to experience a postoperative complication, a valid question in light of the availability of the AlloX2 is why one would forego utilizing a device that facilitates treatment thereof.
– ARASH MOMENI, MD
Board-certified plastic and reconstructive surgeon | Palo Alto, CA
See AlloX2

Reduce the Financial Risks

Associated with Breast Reconstruction
Managing the Risks of Post-Operative Fluid Accumulation

Obesity (BMI >30) and use of an Acellular Dermal Matrix (ADM) have been identified as major risk factors for seroma4
~40% of adult patients in the US are obese5
An ADM is used in over 60% of breast reconstruction cases6

A seroma increases the risk of major infection in breast reconstruction patients
Risk of infection is 4x higher in patients who develop a seroma4
Risk of expander loss caused by infection is 6.7x higher in patients who develop a seroma4

Clinically relevant infections with poor salvage rates occurred in nearly 1/5 of seroma patients (18.8%)4
With current standard of care, 78% of infections require explantation4
Re-Operation Costs Can Run Upwards of +$20K,7 Which May Not Be Covered By Insurance if Within 30 Days of Initial Surgery8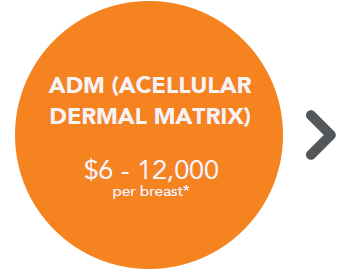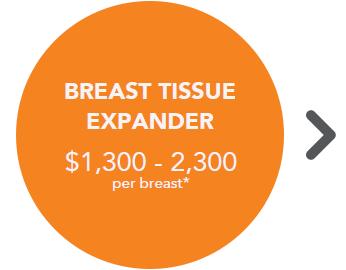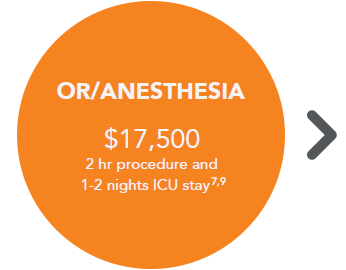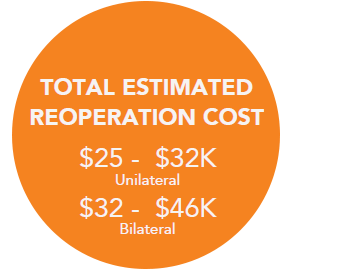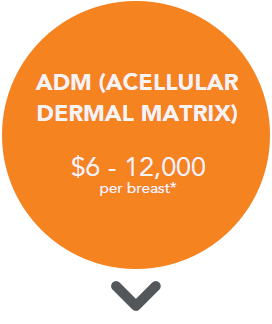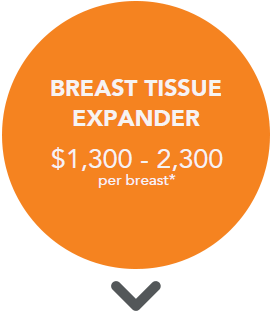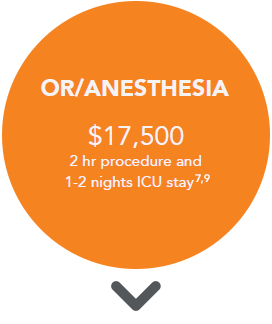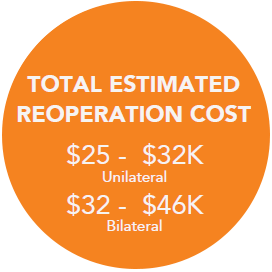 *ADM currently not approved for use in breast surgery. Please refer to product labeling for more information.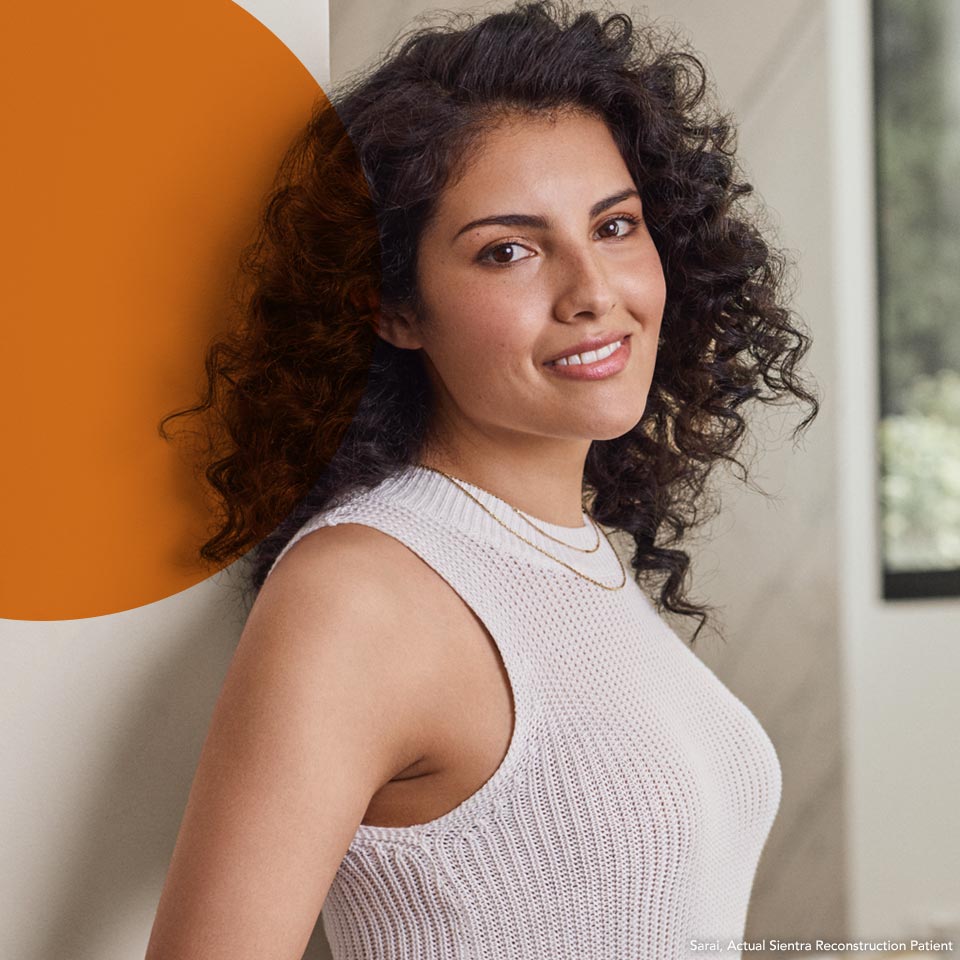 AlloX2 Improves Salvage Rates & Clinical Outcomes10
Retrospective review of 112 consecutive patients
63 patients (53.6%) Mentor Artoura
49 patients (43.7%) AlloX2
173 breasts with smooth tissue expanders (2016-2017)
AlloX2 Stats:
8% seroma rate
All successfully drained in clinic through AlloX2
1 patient's aspiration tested positive for MRSA which allowed immediate antibiotic intervention and salvage of reconstruction without explant
100% Surgeon Satisfaction Using AlloX211
In a clinical study with 40 primary reconstructive patients, the AlloX2 was deemed successful in treating seromas and should be considered a tool for noninvasive treatment of common complications of tissue expander-based breast reconstruction.