Safety
Unrivaled safety and clinical results.12 Sientra offers the latest generation of implants with low complication rates.1
Security
The industry's most comprehensive 20-year warranty.
Service
Tailored to your practice's success with marketing programs, industry education and a concierge, always-on approach.
Selection
An abundance of sizes, textures and shapes allow you to fully customize your patients' desired appearance.
Supply Chain
Sientra offers the highest quality implants that are now exclusively manufactured in the U.S.
Surgeons
Let's be exclusive. Sientra is the only high-strength cohesive silicone gel implant offered solely to board-certified and board-eligible plastic surgeons.
Breast Implants and Breast Tissue Expanders Uniquely Designed to

Improve patient outcomes

Strong but soft design resists both rupture and gel fracture2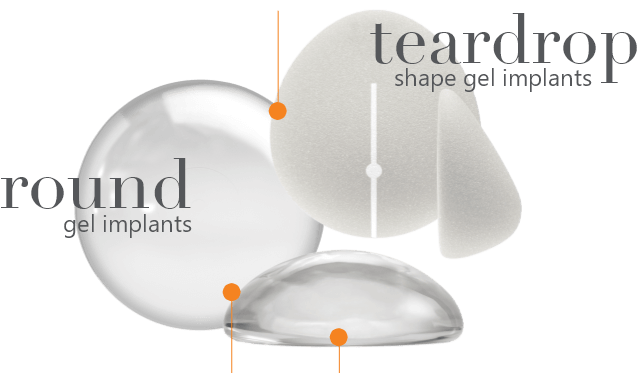 High strength cohesivity to maintain shape2
Designed to function as a cohesive unit with the breast to mimic a natural feel
Soft, refined design allows for gentle and more comfortable expansion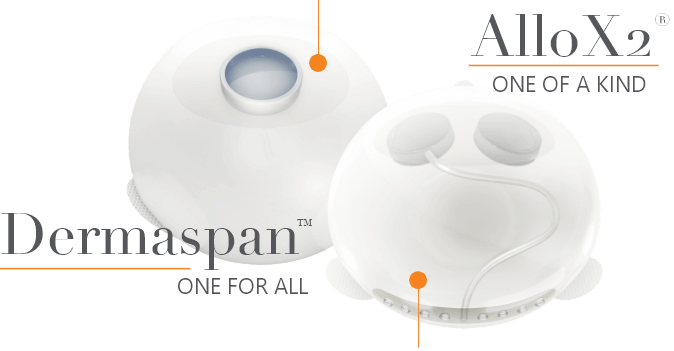 Revolutionary dual-port design and integral drain allow for less invasive – non-surgical – draining of serous fluid
When it comes to patient safety not all implants are created equal. Sientra implants are clinically shown to have low complication rates.12
1,116 patients enrolled | evaluated for 10 years
*(primary augmentation cohort)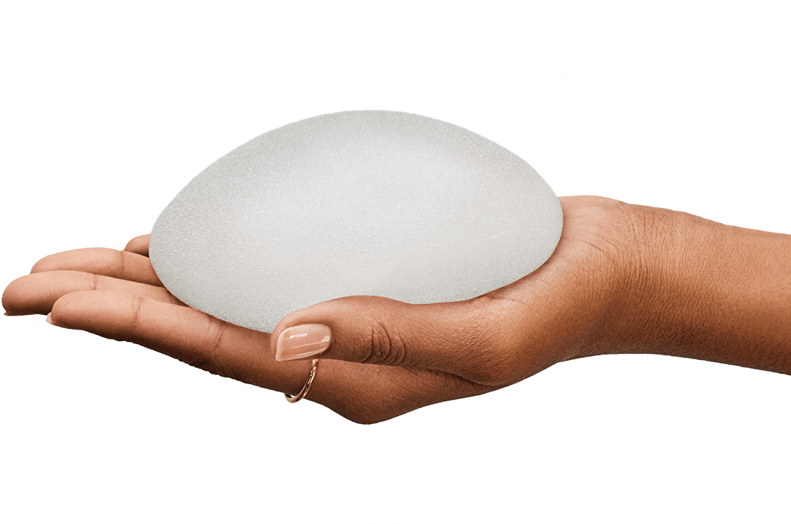 See Confidence In

Patient Satisfaction Rates1
Felt Their Breasts Look Natural and Soft
Felt Their Clothes Fit Better
(primary augmentation cohort)
Sientra is the only silicone gel breast implant available exclusively to board-certified plastic surgeons.
We believe high-performing implants exclusively in the hands of the most skilled and qualified surgeons lead to safer, more beautiful outcomes.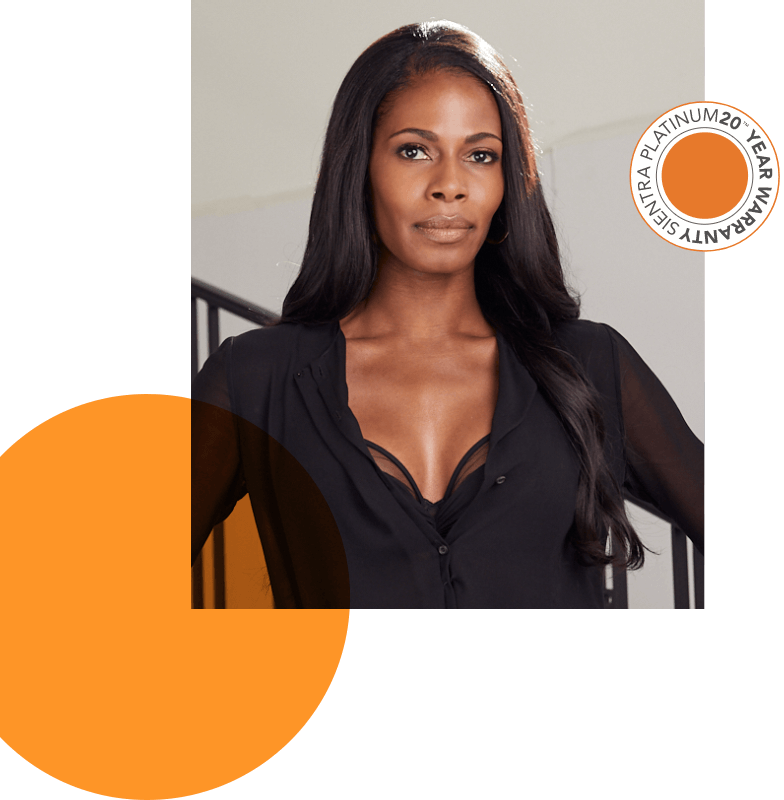 See the Industry's Most

Comprehensive
20-Year Warranty
Because we believe in the safety and performance of our implants, we can offer the industry's best warranty. Our Sientra Platinum20™ Product Replacement and Limited Warranty Program provides the most comprehensive protection, longest length of coverage, most financial assistance, and least amount of warranty restrictions amongst all implant brands.